WE WILL BE CLOSED 2/3, 2/4, 2/5, AND 2/6
Special Events Calendar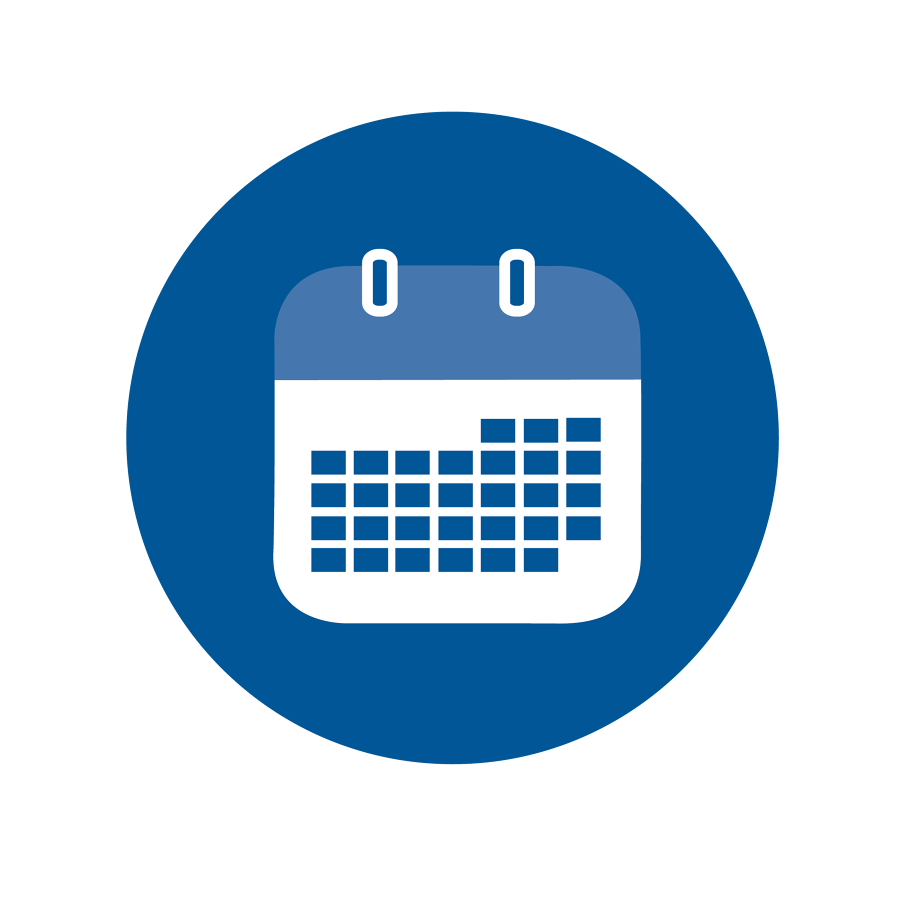 ---
Hello, everyone!
Phoenicians of Albany has moved to become part of Robert's new establishment – The Mediterranean Palace – at 71 Fuller Road in Colonie! 
The Palace features a new restaurant, bar, herbal hookah lounge, market, and bakery, all centered around the very best Lebanese and Mediterranean cuisine in the area. It's the same delicious food and hospitality you have loved for years, but in a bigger and better location. 
We also have moved Robert's jewelry store into The Palace, giving you even more reason to visit!
Enjoy authentic Lebanese and Mediterranean cuisine at The Palace.
A jeweler with more than 20 years' experience selling, repairing, and appraising jewelry.
Browse Our Jewelry
– Mediterranean market  – deli coming soon!
Our Menu:
We are happily serving breakfast, lunch, and dinner … and of course, dessert! Come and get the best baklava you've ever had!
We are currently updating our menus with new items and specials, so check back soon.
Our New Location:
Come on over to the new location at: 71 Fuller Road, Colonie (see map below)
Our Hours:
Sunday and Monday: 4pm-9pm
Tuesday and Wednesday: 11am-9pm
Thursday-Saturday: 11am-11pm
Contact Us:
Please give us a call at (518) 464-4444 or 464-6640.